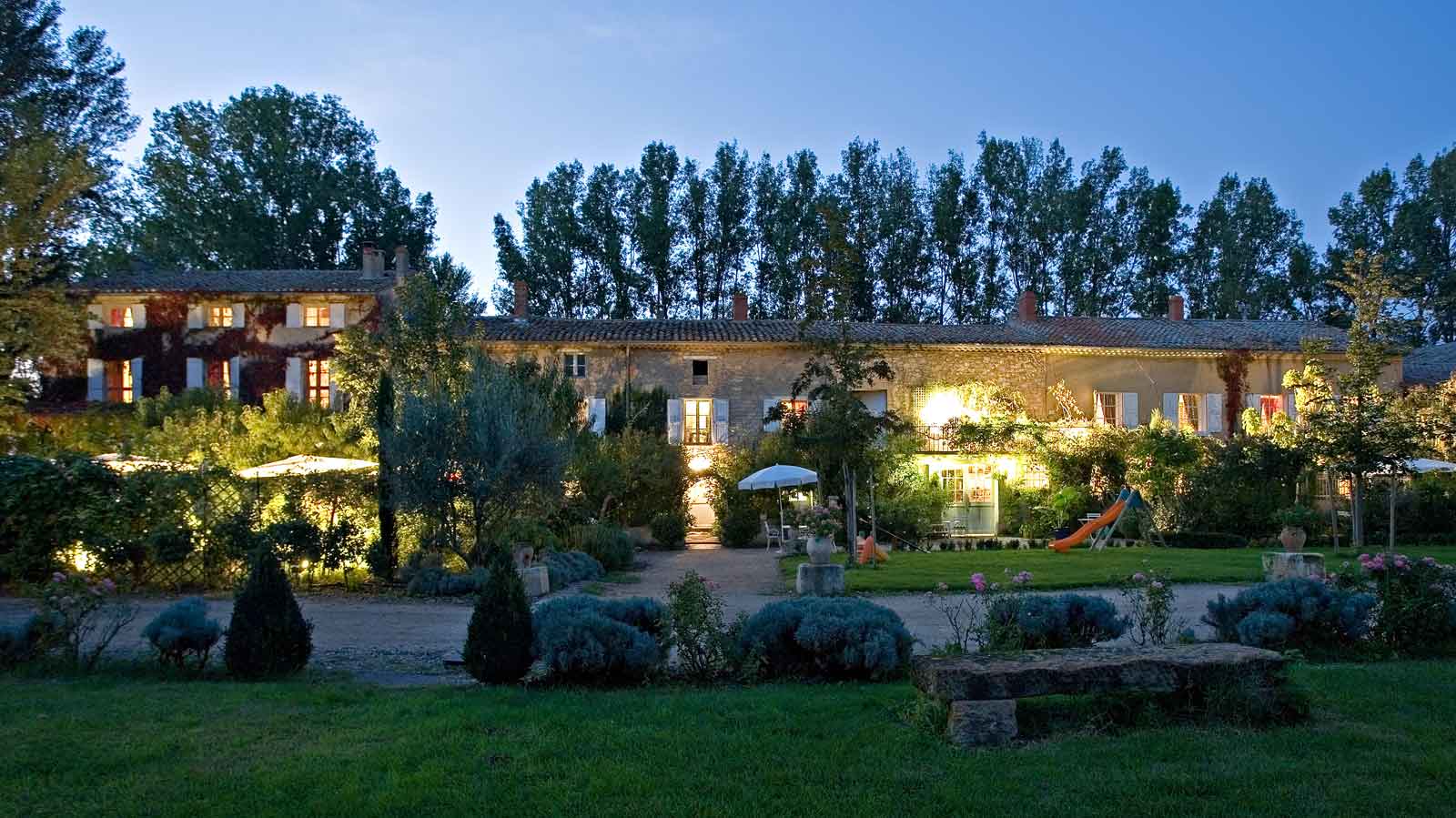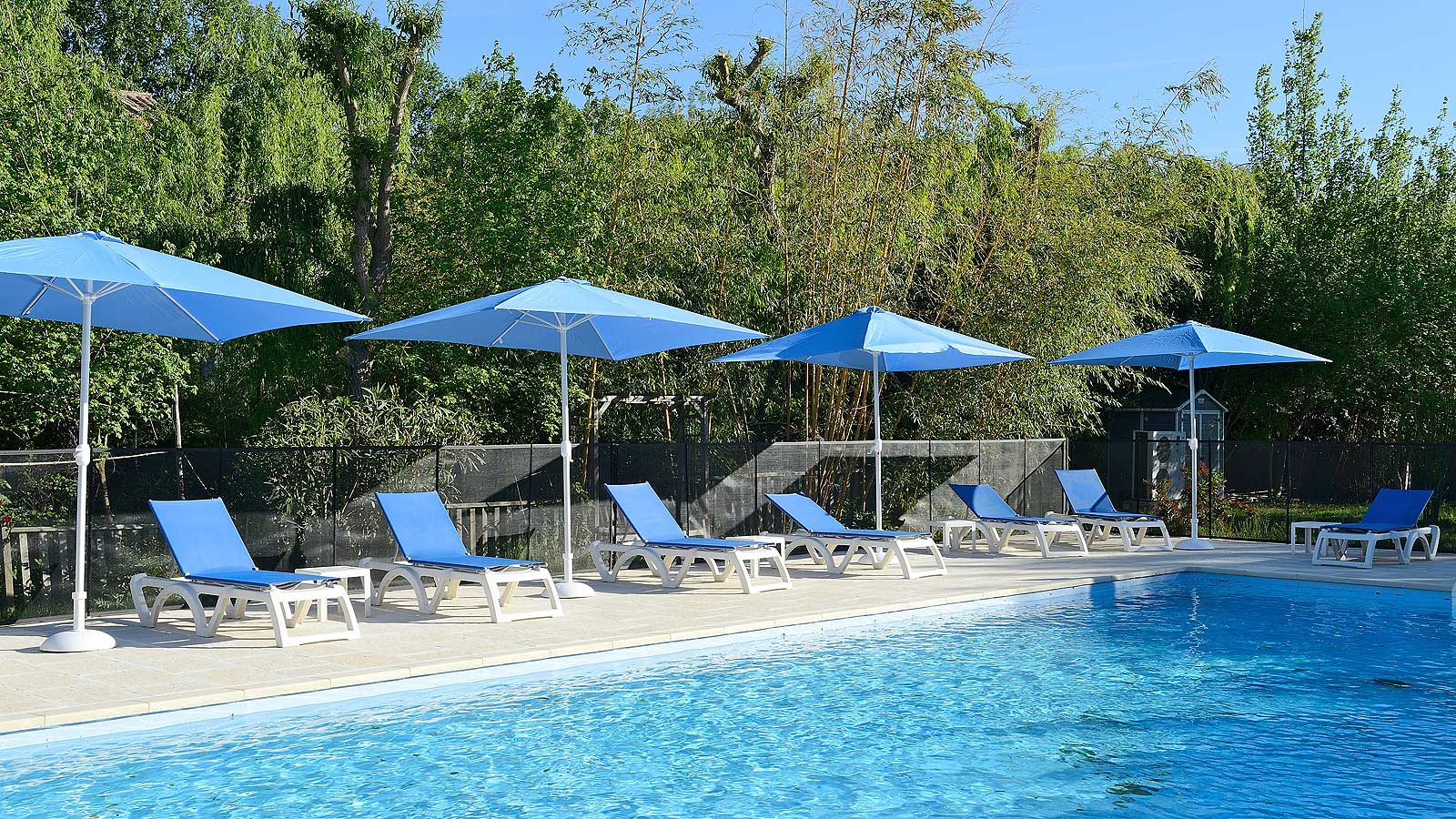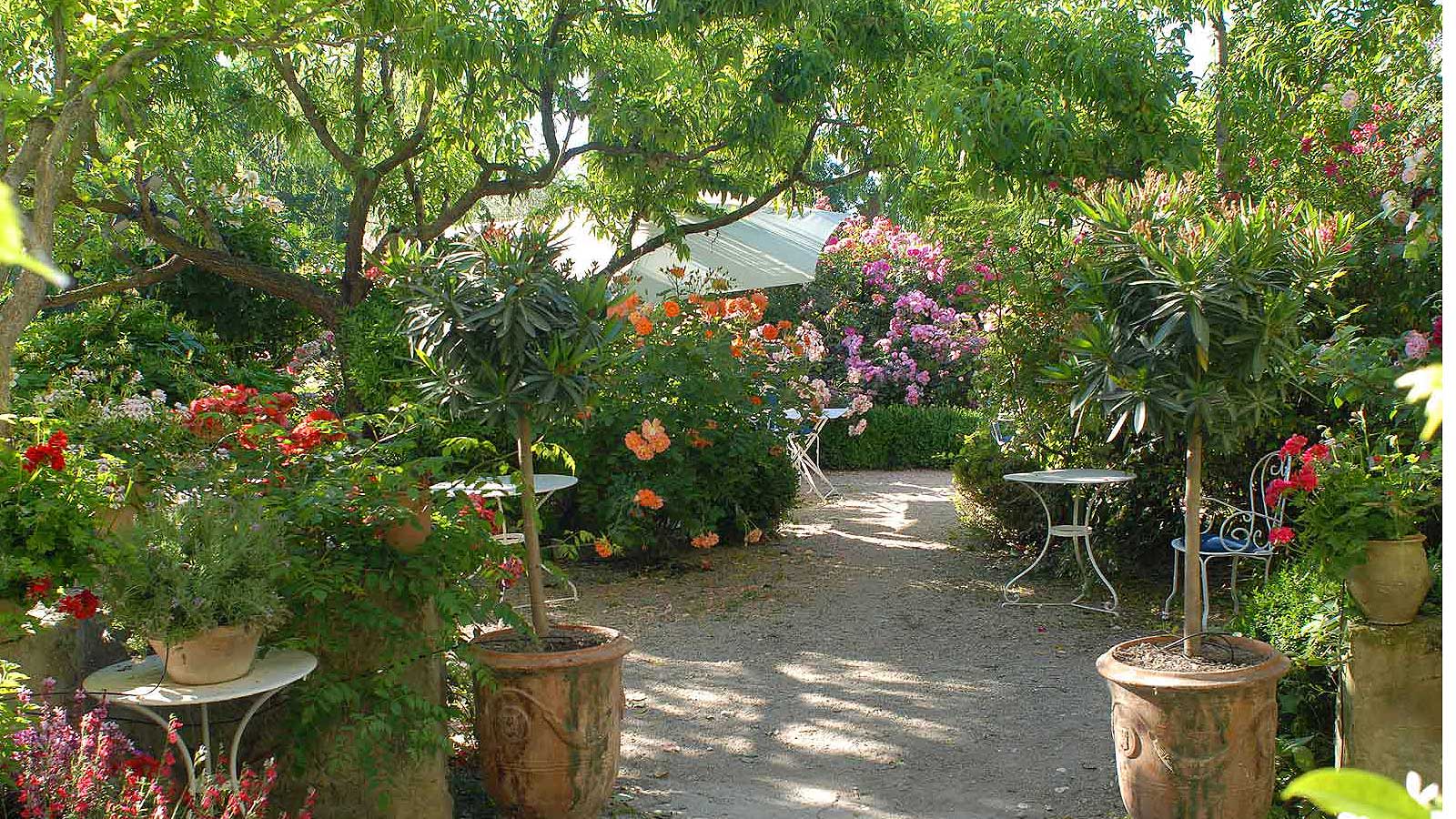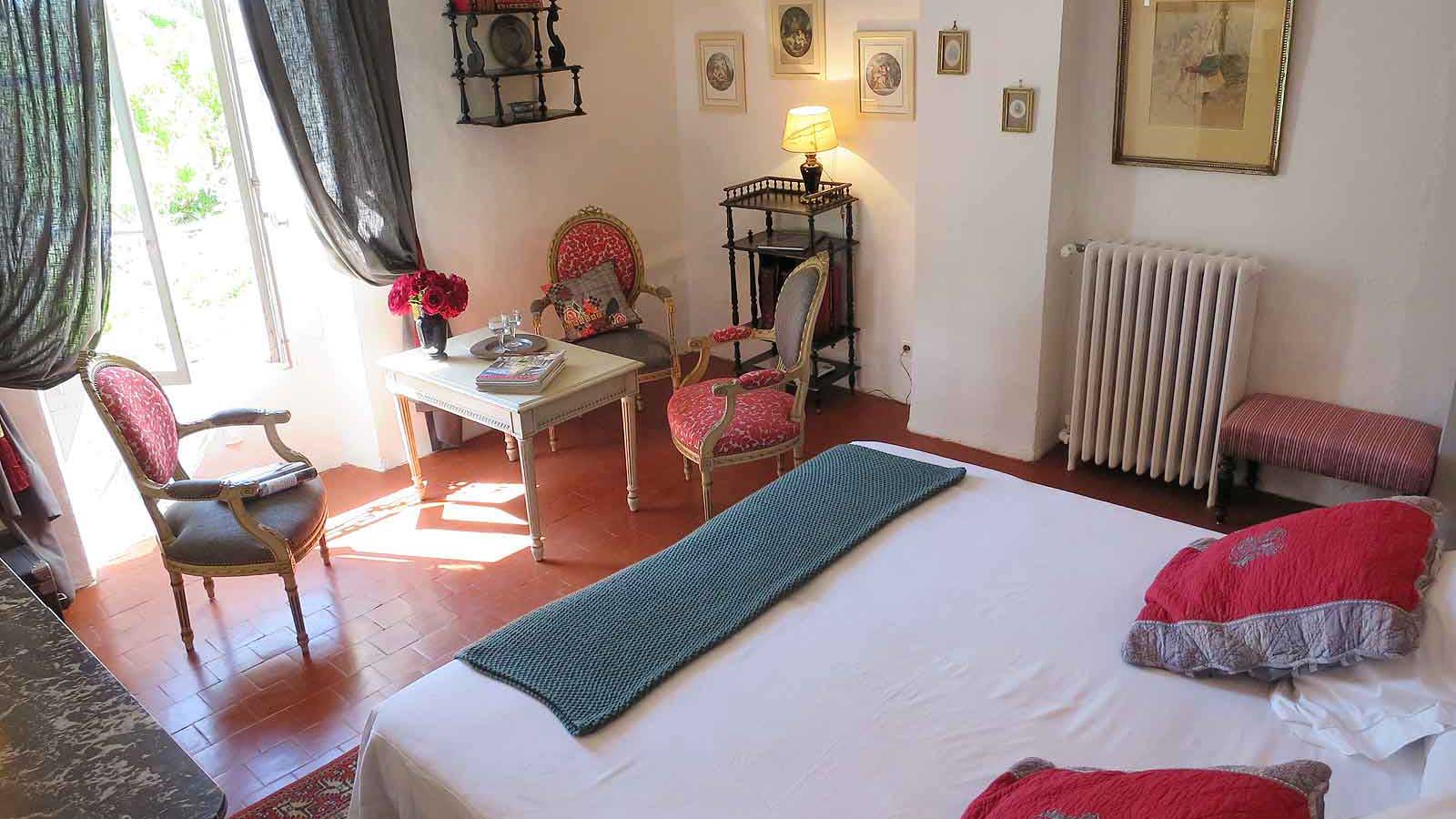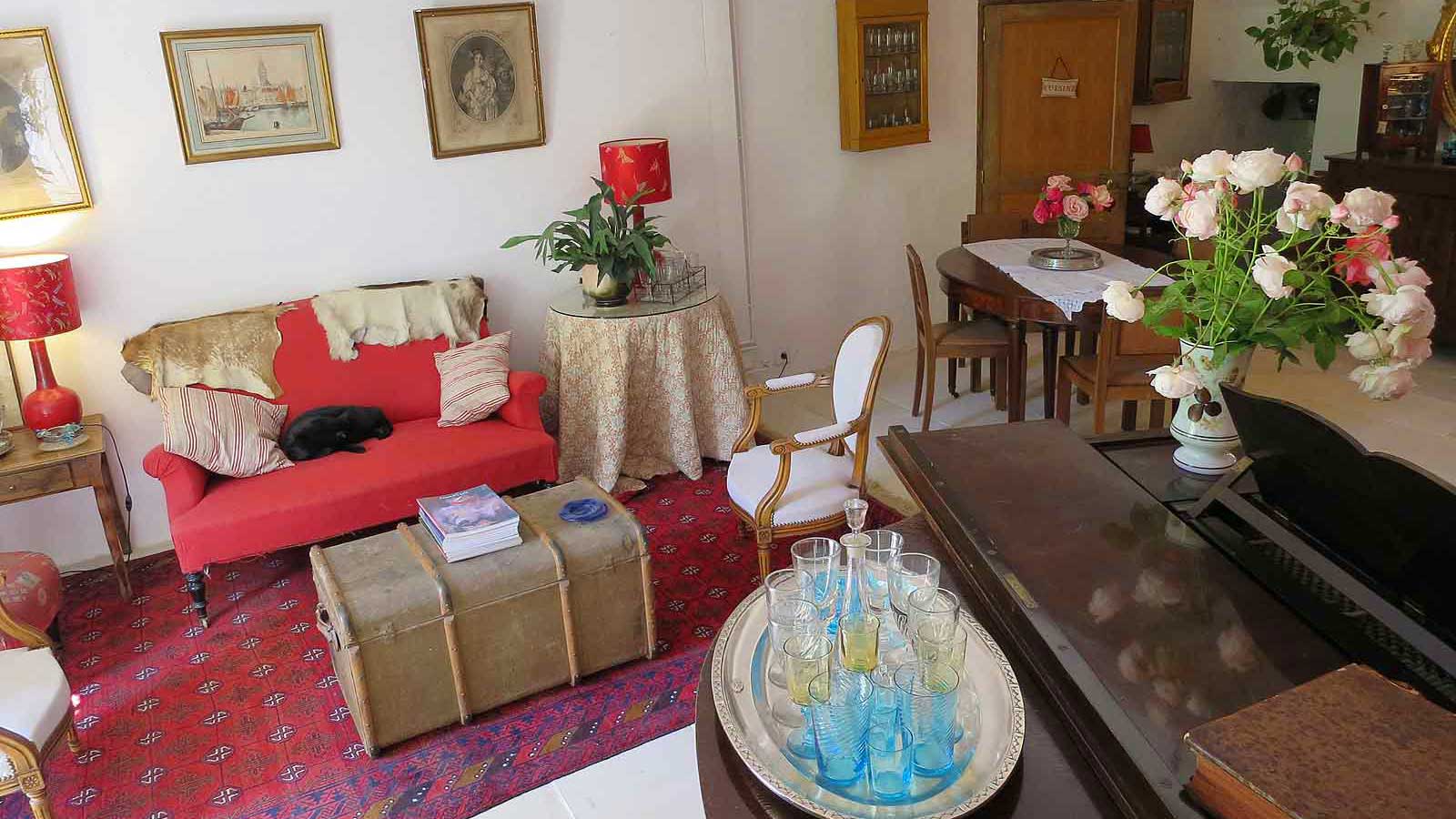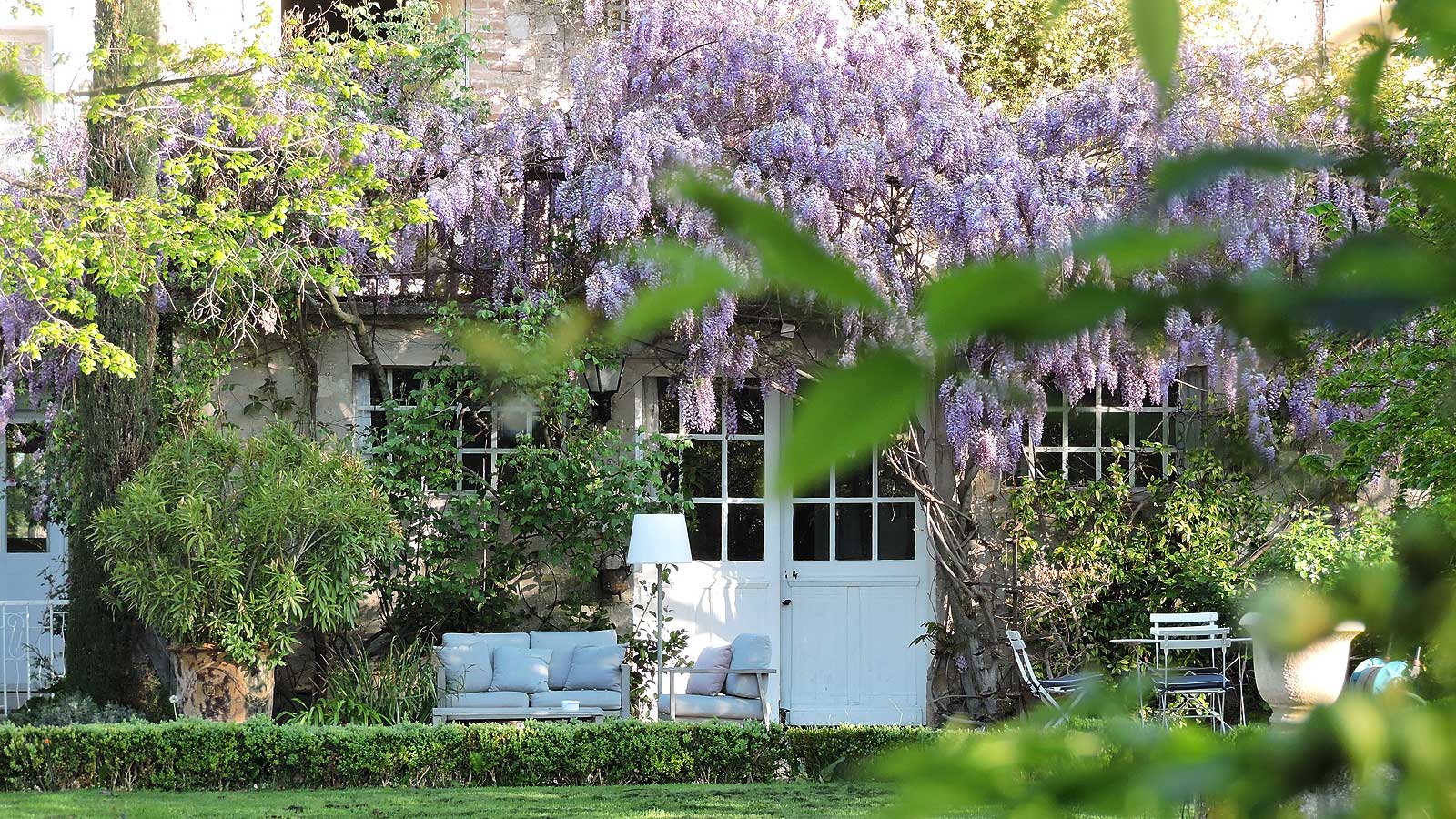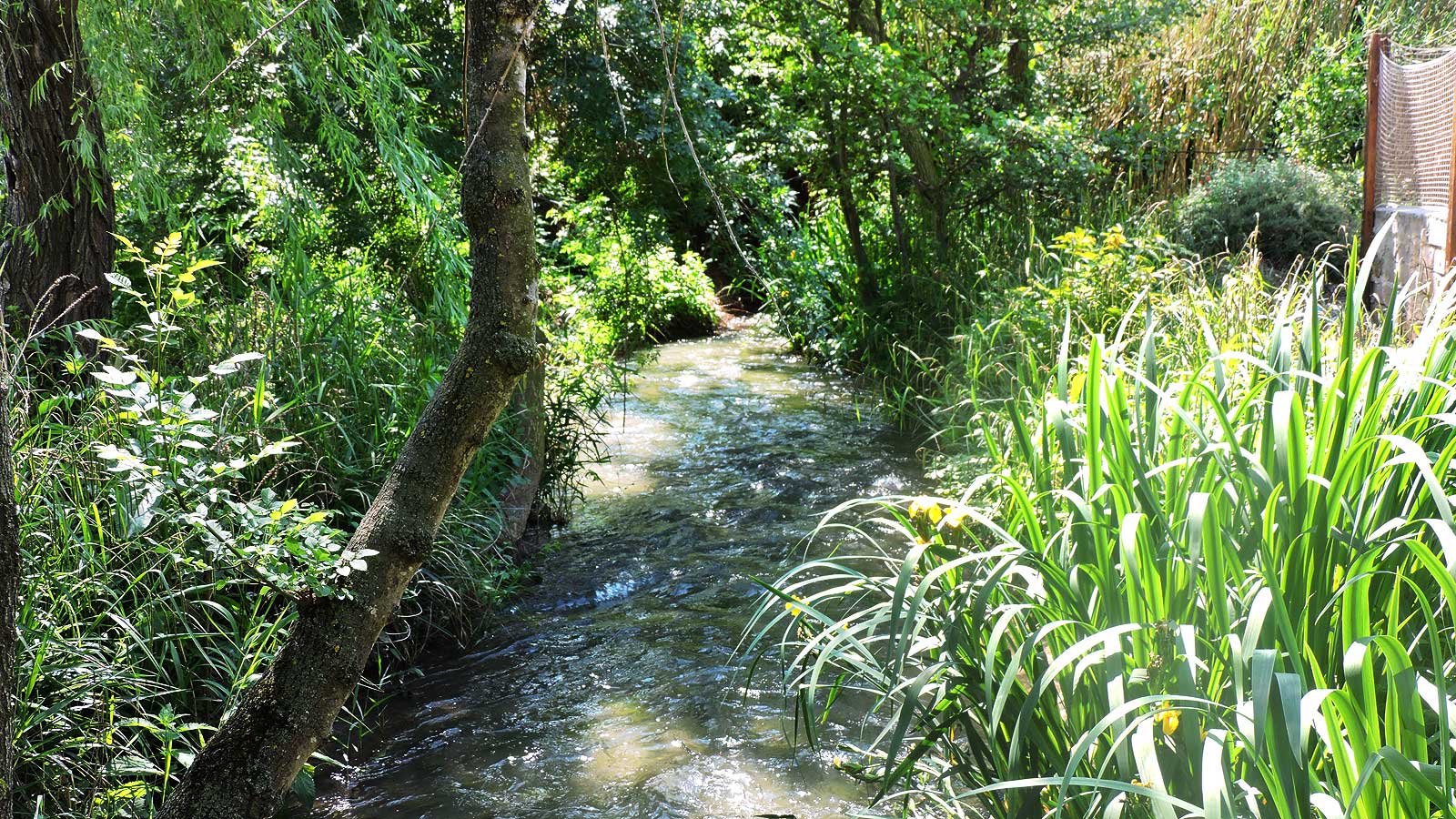 At first glance, like us, you will love this large farmhouse, a privileged place in the countryside, a few kilometers from Avignon.
The garden, sometimes exuberant thanks to the presence of water, will be revealed as the seasons go by. Dogs and cats will adopt you. La Nesquière will gradually become your holiday home as it became our home 18 years ago.
Guest rooms
Our 5 guest rooms each have a special atmosphere..
Cottages
Or let yourself be tempted by the family and relaxed atmosphere of the cottages.
Leisure in the Nesquière
On site, relaxation and activities are planned.
Meal
Reserve a plate of cheese or choose a prepared dish. You can also discover Delphine's tasting workshop.
Tourism
In of a few hours, you will discover the Provence, between Ventoux and Luberon or Recreation Parks Spirou and Wave Island.
Access
address : 5419, route d'Althen - 84210 Pernes les Fontaines
GPS coordinates : E 4°59'26'' - N 43°59'26''
or simply indicate in your GPS system : La Nesquière, 84210 Pernes les Fontaines